Our family tavern has been operating since 1987 based on
Greek traditional cuisine and the good service.

In our tavern you will taste traditional flavors all year round, such as beef with hylopites, rooster in wine sauce, wild boar with mushrooms and the best local lamb on a spit or casserole.

In addition, you will find various pies with homemade filo pastry, cabbage or vine leaf dolmades and all our meats cooked on the coals, accompanied by fresh french fries.

In the winter months, come and try, next to our fireplace, the best kokoretsi in the area made by Mr. Nikos, as well as kontosouvlia and piglets on a spit.

We are proud to offer our customers local products.

More specifically, olive oil, olives, lambs, pork, poultry, all dairy products, as well as our wine are local.

We are located between Delphi and Arachova with ample parking.



We are waiting for you with a big and warm smile.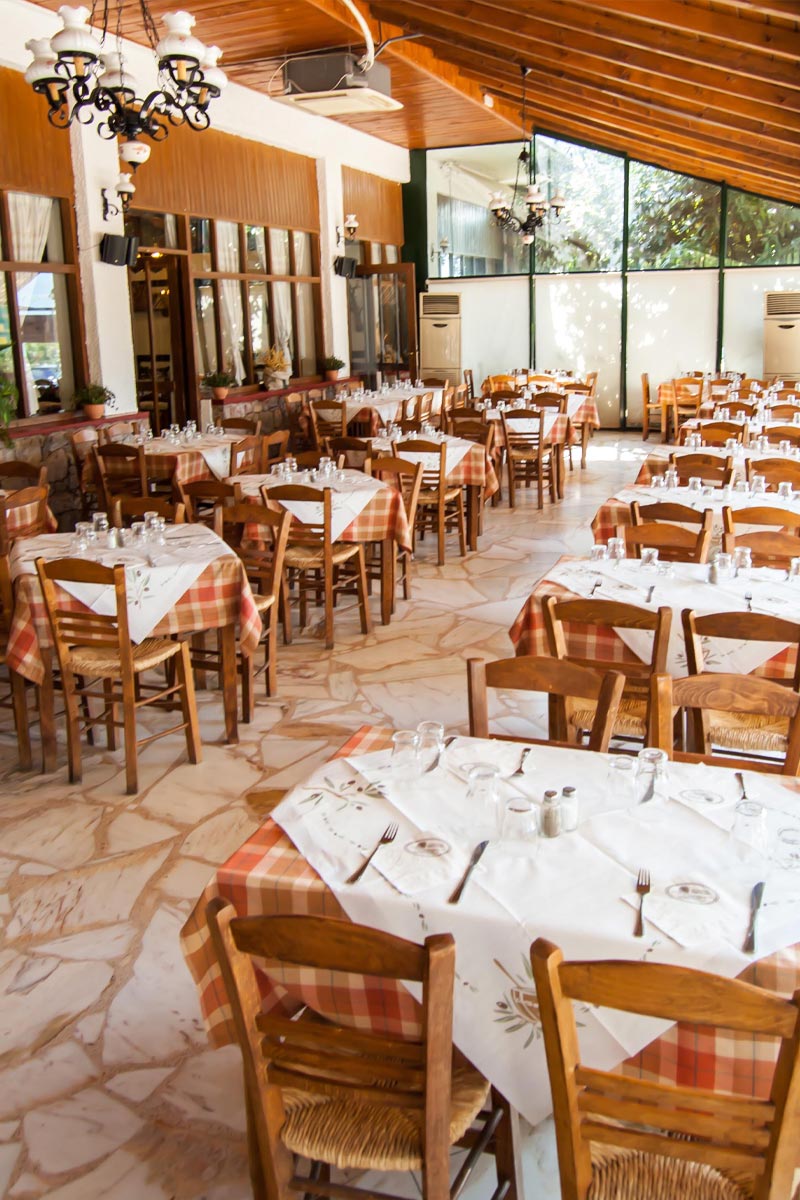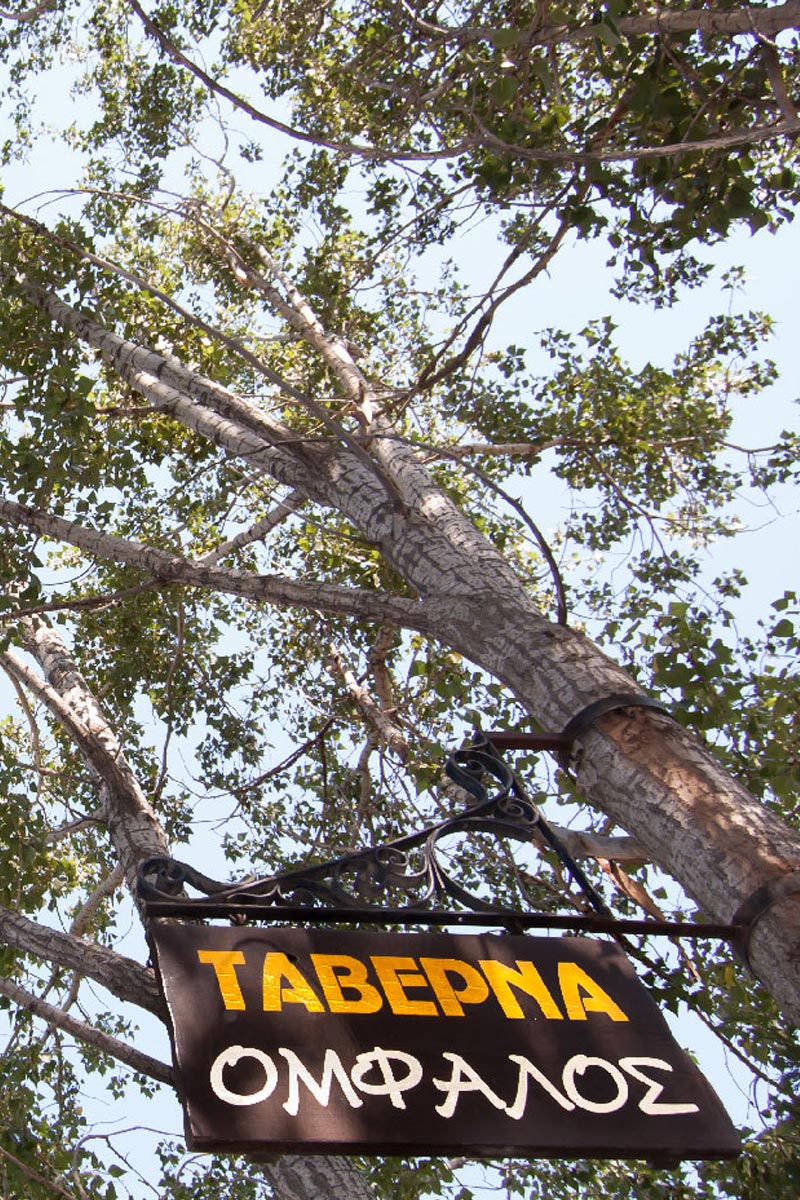 © 2021 Taverna Omfalos - taverna-omfalos.gr